FIND OUT WHAT IS WRONG WITH YOUR WEBSITE AND MARKETING!
Get a Free Initial Assessment
Find out how your marketing is doing. Technical SEO errors + Google errors can really cause your business to suffer.
Imagine not knowing for a whole year that your traffic has been plummeting due to some tiny little errors that could have easily been adjusted….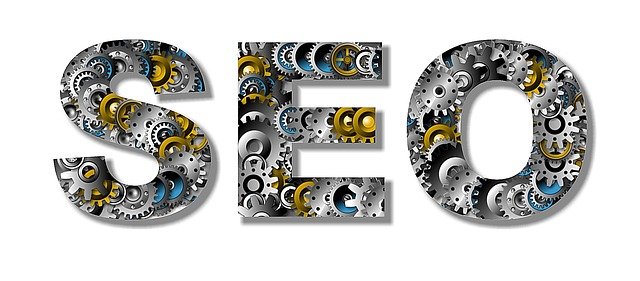 How will Spenny Fix My Marketing + Make My Traffic Start Growing Naturally?
Eliminate Technical SEO Errors, Google + BING Errors, and Website Performance Issues. Will also optimize your Page Titles, Page Descriptions, and Article Headings to be SEO Friendly so you start coming up in searches.
A Technical SEO Audit can reveal a great number of issues that can be easily corrected allowing your traffic levels to improve substantially. Lets make 2020 a better year for you!
Allow Spenny to get to the root of the issues today!
No Recurring Fees or Contracts. Just good honest hourly elbow grease! What Spenny can do in even an hour could save your business from digital marketing doom.
Digital Marketing / SEO Request Inquiry Form