Specialty Web Services & Projects
Advanced Web Support Services Available!
Need a Custom Solution For Your Business or Web Project?
Digital Assistance & Support
Why fight through it all alone when you can hand your project off to your Digital Assistant!
Need specialized functionality on your website?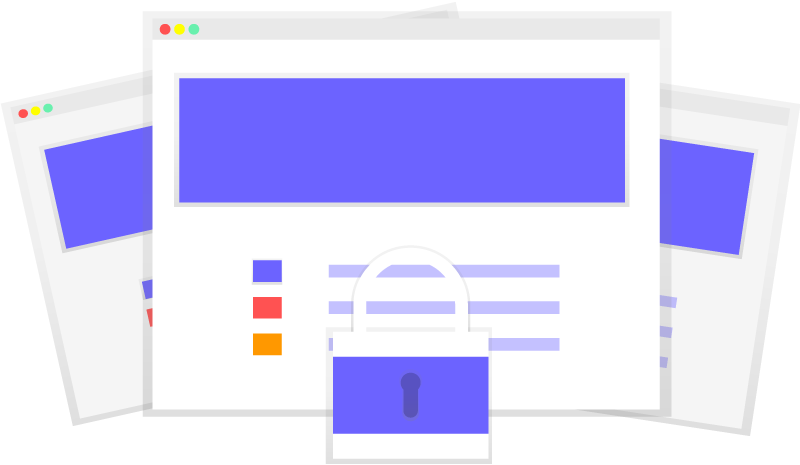 Get a custom customer login system relevant to your business & industry.
Specializing in mainstream & custom integrations for your business management & workflow.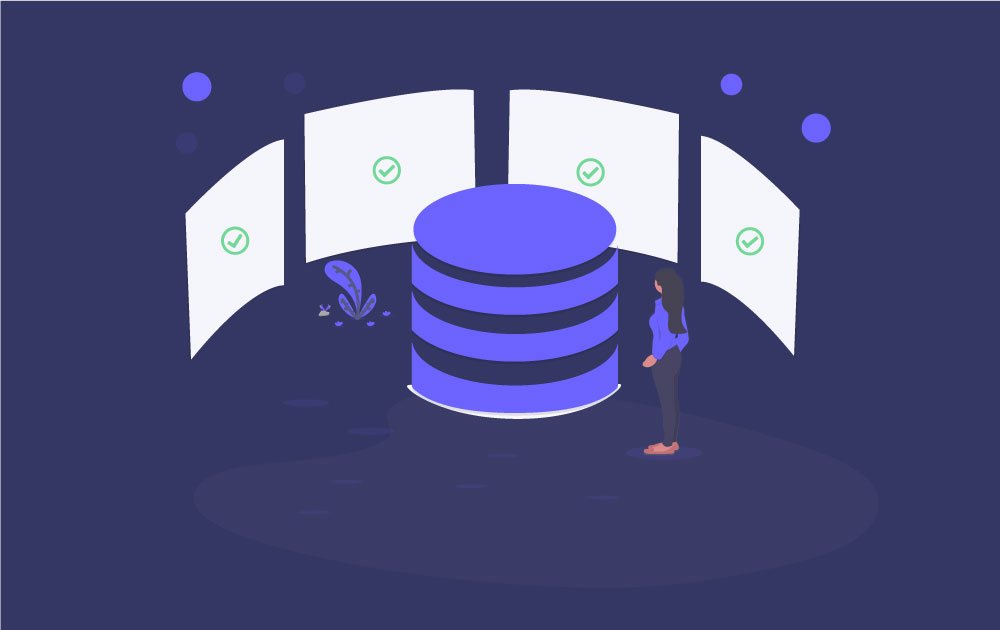 Have your data syncronized across various accounts for easy access & management.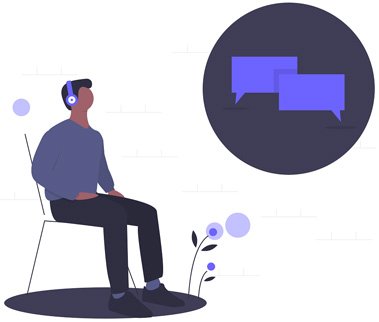 Customization & Integrations Support for a Wide Array of CRM (Customer Management Systems)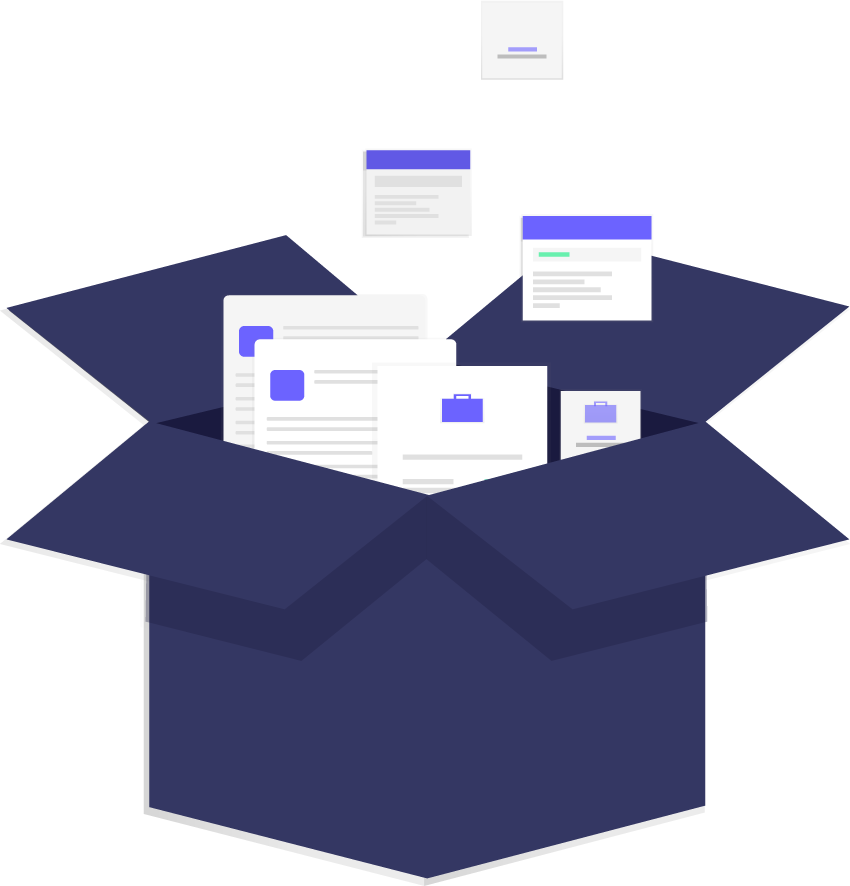 Get the inventory management system you need customized to your business needs.
Get help setting up customized reports, stats, and the Birds-Eye-View Intel you need for your business.
quality Digital Services & Support
What Does Your Website or Business Need?
Have a Web Solutions Expert You Can Hand Off Your Web Projects Too!
REQUEST DIGITAL ASSISTANCE FOR YOUR BUSINESS