Website Management Services Available!
Get the Technical Help Your Business Needs
Digital Assistance & Support
Why fight through it all alone when you can hand it off to your Digital Assistant!
Have someone who specializes in web stuff handle all your website administration to save you lots of time.
Have a technical operator handle all accounts management related tasks.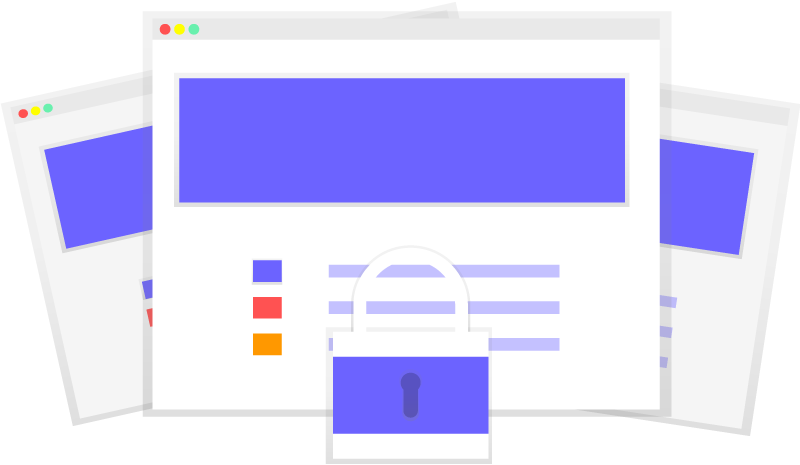 Have an experienced operator that knows the digital lingo handling all your support tickets when issues arise. 
quality Digital Services & Support
What Does Your Website or Business Need?
Have a Web Solutions Expert You Can Hand Off Your Web Projects Too!
REQUEST DIGITAL ASSISTANCE FOR YOUR BUSINESS