How Secure is Your Website or Online Store?
Is your site vulnerable & open to attack?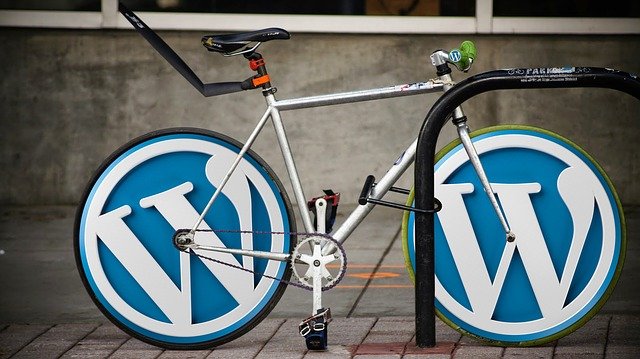 WordPress Security Checkups & Maintenance
Get the protection your site needs to guard against increasing online threats.
Basic Web Security
(All Plans Available for One-Time or Monthly.)
Basic Website Security Checkup

Basic Security Maintenance

Basic Security Updates & Upgrades

Basic Vulnerability Testing

Basic Malware & Bot Protection

Basic Security Monitoring
Advanced Web Security
(All Plans Available for One-Time or Monthly.)
Everything in Basic Security Plan +

Website Security Management

Domain & Hosting Security

Server Security Management

Account + Password Hardening

Advanced Security Hardening

Brute Force Attack Prevention

Strange File / Changed File Monitoring

Website Installation File Protection

Ecommerce Security Hardening

Heavier Security Monitoring

Website Outage Monitoring

Onsite + Offsite Full Backups

High Priority Emergency Response
Battening Down Your Digital Hatches
Applying a wide array of website security best practises to ensure your site is safe.
Four Corner Web Protection
Implementing todays recommended best web security practices to keep your website or online store much safer.
Website & Ecommerce Security Matters.
Imagine leaving your front door wide open while you sleep… You might be leaving backdoors to your entire business website open all year…
Good Security is only as Good as the Weakest Link in your Business...
If your unsure if you are secure, your not.
Get the 360 web protection you need to stay in business long after your competitors fall victim to online threats.
Identify threats. Respond beforehand.
No need to be left vulnerable to attackers, bad actors, and growing online threats.